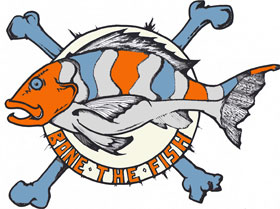 Bone The Fish - The Patron Saint of BTF!
A Patron Saint is someone who exemplifies the meaning of Bone the Fish. Someone who whenever they do anything it sucks, or bones.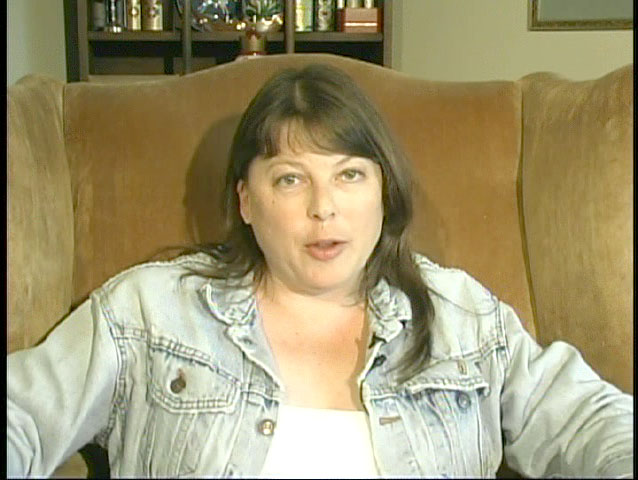 BTF's Official Patron Saint is - Dawn Lyn!
Dawn Lyn, born Dawn Lyn Nervik, is an American actress of Norwegian descent born in Los Angeles, California, on January 11, 1963. She is the daughter of actor, stuntman, cameraman Rik Nervik and Carolyn Underwood aka Carolyn Steller. She is most notably known as "Dodie Douglas" on the television series "My Three Sons."
BTF - Our Dawn Lyn Celebrity Page
Related Link - Dawn's Official Homepage
Internet Movie Database Dawn Lyn Movie Page
Dawn Lyn began acting at age four in Cry Blood, Apache, though it was not released until 1970. She was the original Prudence in the pilot for television series Nanny and the Professor By the time the pilot sold at the last minute, Dawn had already been released from her contract and cast as Dodie in My Three Sons. The producers of Nanny and the Professor unsuccessfully sued in an attempt to get her back. She worked steadily, financially supporting her family, until her mid-teens. She says her petite stature (She is 4'10") began to work against her instead of for her, as it had when she was a child.
In 1971, during the filming of Shoot Out, Gregory Peck saved her from a fall and potential serious injury. The incident occurred while they were rehearsing the scene where Dawn's character, Decky, jumps onto the caboose of a moving train.
She is the younger sister of singer/actor Leif Garrett. She co-starred with him in an episode of Cannon, Wonder Woman, and all three original Walking Tall Films.
Many years ago, a rumor began that Debralee Scott is Dawn's sister. Dawn has set the record straight; "I'm sure she was a very nice person, but we are not related. I never met her."
As an adult, she went on to counsel budding child actors and their parents, about the pros and cons of the industry. She has also stayed active by participating in local community theater and voicing characters for radio shows.
As of 2007, she is living in Germany with her husband.
And yet another reason why Dawn Lyn deserves to win. A page from Willie Aames (Tommy from "Eight Is Enough") Book.